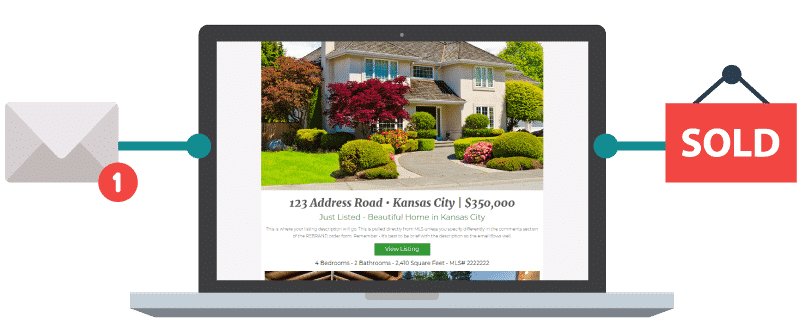 Realtor email flyers that are interactive. What does that mean? Click an address to pull up a map, tap a photo to see more detail and link to the listing info on your website.

WHY SEND AN EMAIL WITH REBRAND KANSAS CITY?

Impress your clients

Show your level of commitment with a beautiful, interactive email that highlights their listing.

Reach every Realtor in the Greater KC area

Make sure everyone knows about your listing.

Sell your listing faster

Since your phone number and email is only a tap away, you're ensuring that your listing gets in front of more eyeballs.